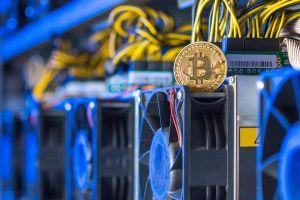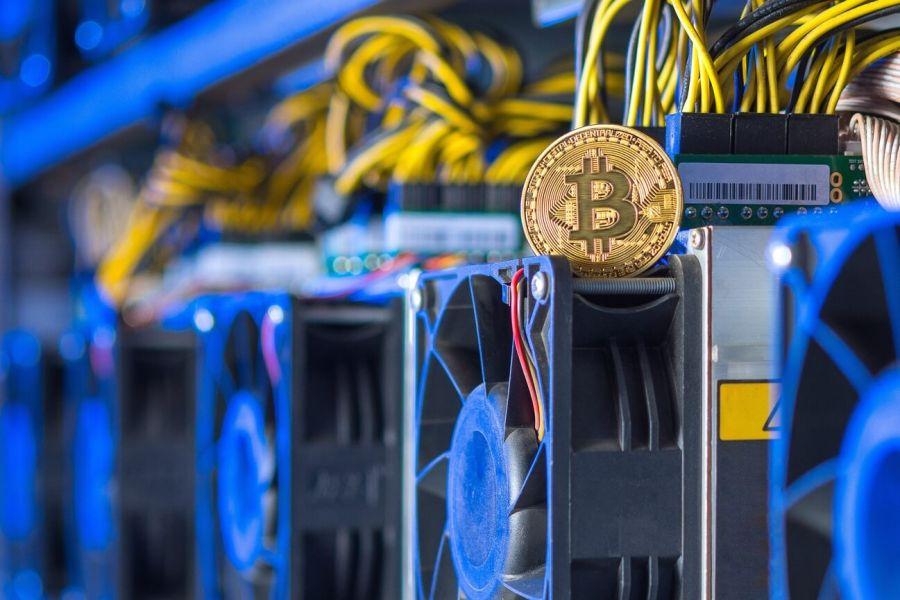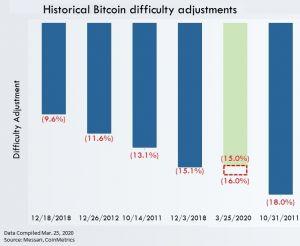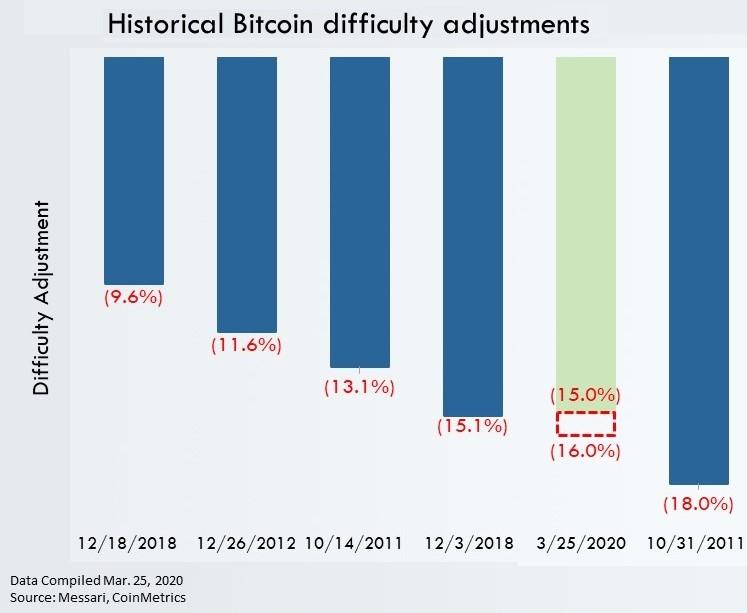 Furthermore, the computational power of the Bitcoin network, known as hashrate, fell as expected below 100 EH/s, now standing at 94.89 EH/s. In comparison, it went up to 118.40 EH/s during the previous adjustment on March 9. That is a 19.85% drop in 17 days.
Analysts' suggestion that "there is a price floor in bitcoin created by the breakeven price of a bitcoin miners' cost of production" is inaccurate, according to Blockware Solutions. "In fact, selloffs in bitcoin tend to accelerate as price gets closer to the miners' cost of production. There is a consistent sell pressure on the price of bitcoin, which stems from miners. Price support is actually established by miner capitulation and a net reduction in hash power on the network – favorable difficulty adjustments," they concluded.
He warned that "mining death spiral fears" to re-emerge again.
"We could see another dramatic decrease in hashrate due to the upcoming block reward halving and continued uncertainty about the coronavirus. Such a scenario may damage the halving narrative (which is nonsense anyways), but is far from damaging Bitcoin. The Bitcoin blockchain will keep trucking along producing blocks every 10 minutes - a beacon of stability in unstable times," he stressed.
Bitcoin Mining Difficulty Sees Historic Drop, Even Larger Might Be Coming
Reviewed by
www
on
avril 08, 2020
Rating: