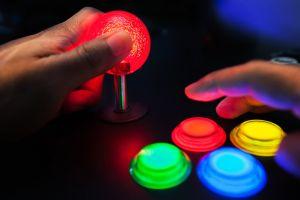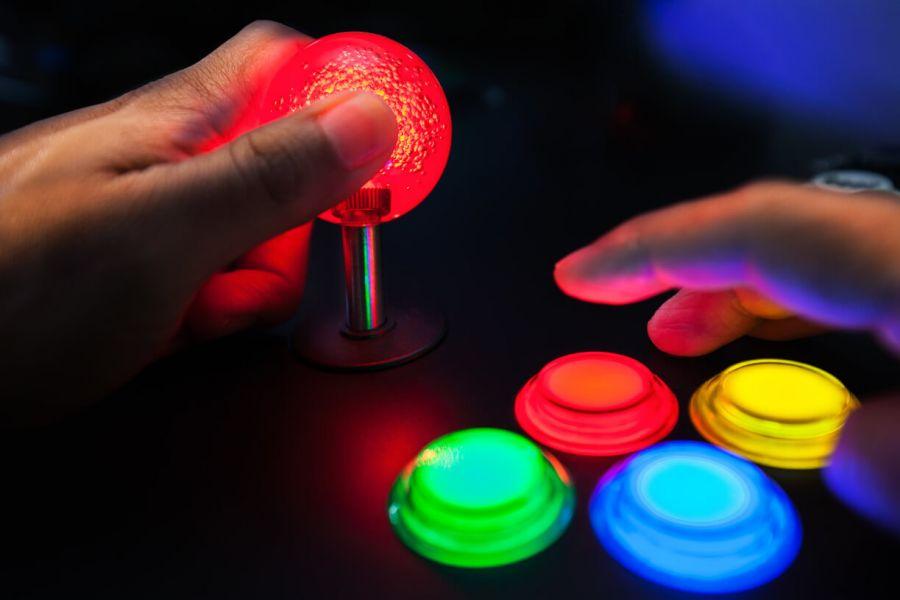 How the Cryptoverse faces bad news? Head on and with what I imagine is a maniacal laugh. If one thing this community doesn't ever have enough of, even in the darkest of days - especially in the darkest of days - is jokes. And it's never too soon for one. Or many.
Still, the community has used these blows to their advantage, to face the potential economic crises that may be caused by trillions of USD being printed, but also to point out the major fault in the system that can produce as much money as it wants and when it wants. Here are three ways the Cryptoverse reacted to this.
1. "Money printer go BR"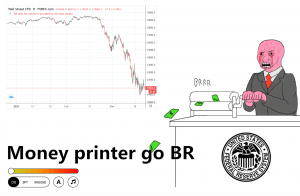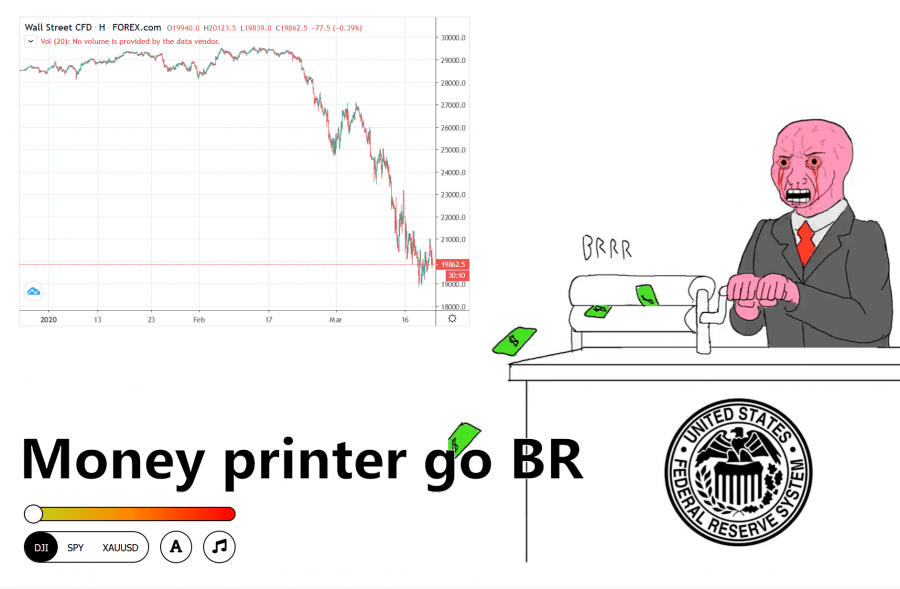 2. Be the Chair of the Fed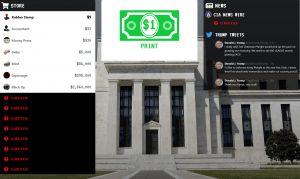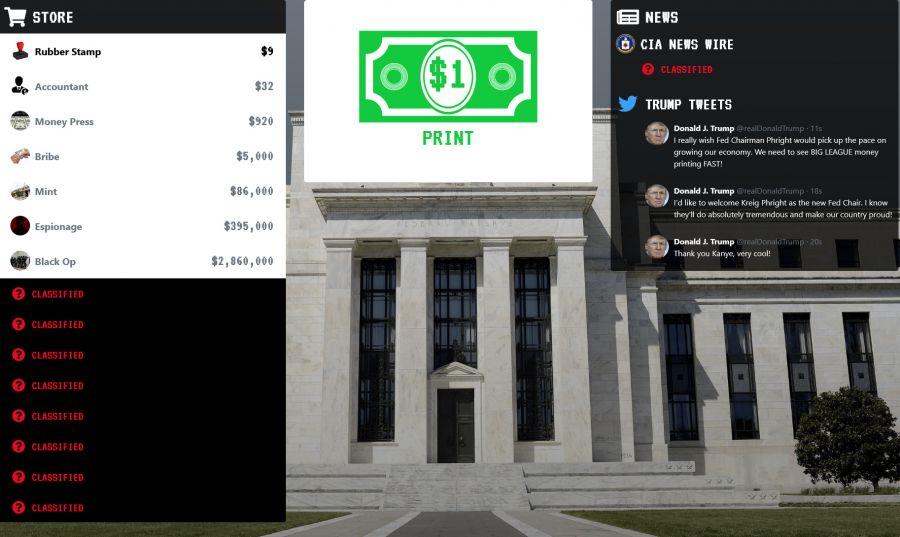 3. BTCWars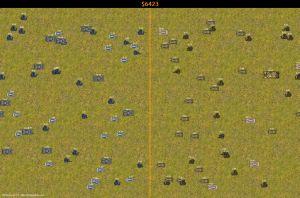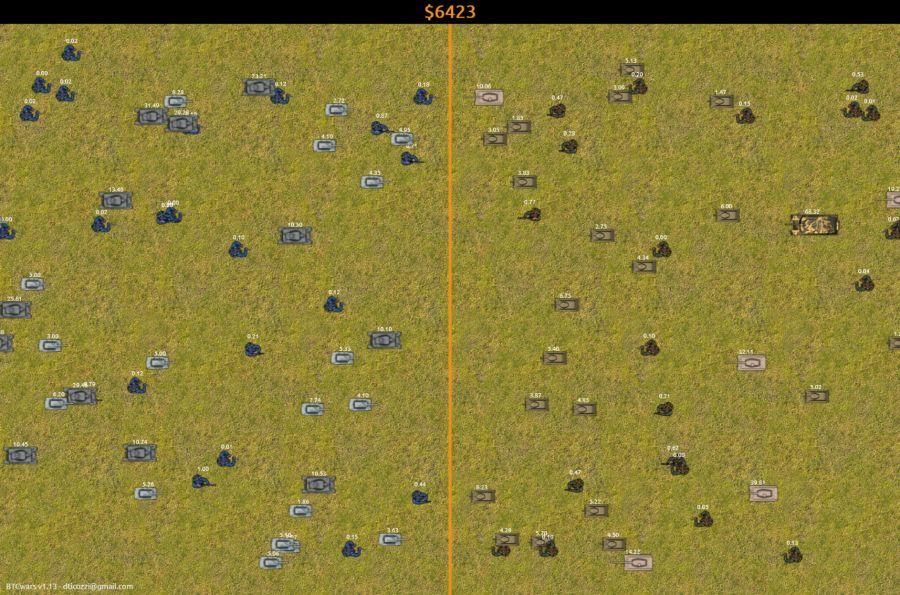 Enjoy! And you're welcome.
Check These Fresh Crypto Games Inspired By Financial Chaos
Reviewed by
www
on
avril 08, 2020
Rating: