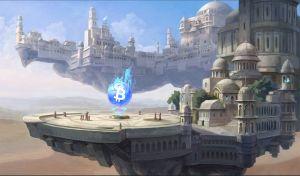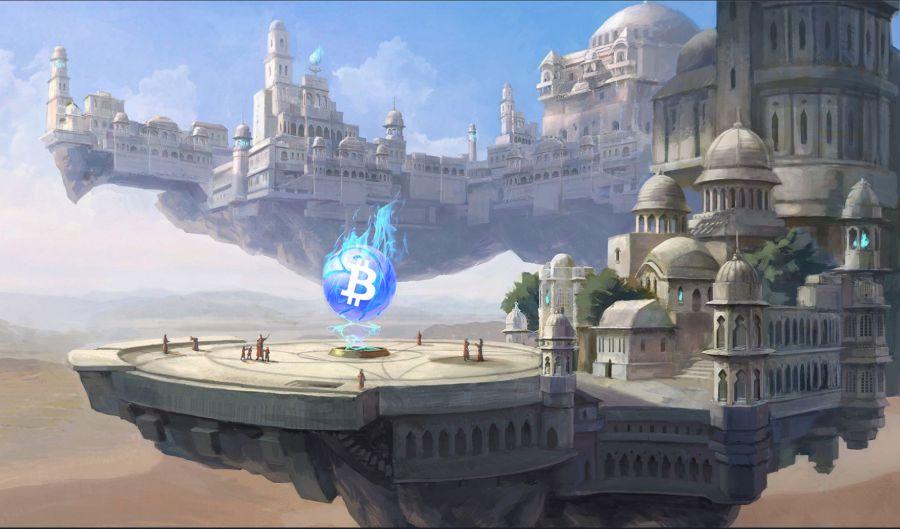 Below is an article by Gigi, a well-known Bitcoiner, developer, and independent writer.
_______
The madness of this world became obvious in an instant. Everything is changing way faster than most of us ever imagined — but I'm not worried. To the contrary, I'm weirdly optimistic — because of Bitcoin, and because of you.
You probably don't know me; I probably don't know you. And that's perfectly fine. However, I know some of you — and I believe that I know some of you quite well, even if we have never met or met only briefly. I have read your writings, watched you debate each other, saw the things you've built, and listened to your voices for countless hours.
I don't care if you identify as a bitcoiner, or as a maximalist, or as a pre-/shit-/multi-/whatever-coiner. I don't care if you fell down the rabbit hole years ago or if you just got the first glimpse of the honey badger den. I don't care about your political beliefs, sexual orientation, gender, religion, age, and countless other qualifiers that might be used to put you in a box. The fact that you are here, reading this, thinking about Bitcoin, caring about Bitcoin, is enough for me. That's why I'm bullish. Bullish on Bitcoin, and bullish on bitcoiners.
Dear Bitcoiners: An Optimistic Letter To Friends And Foes Around The Globe
Reviewed by
www
on
avril 08, 2020
Rating: