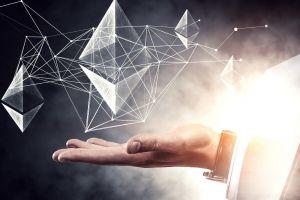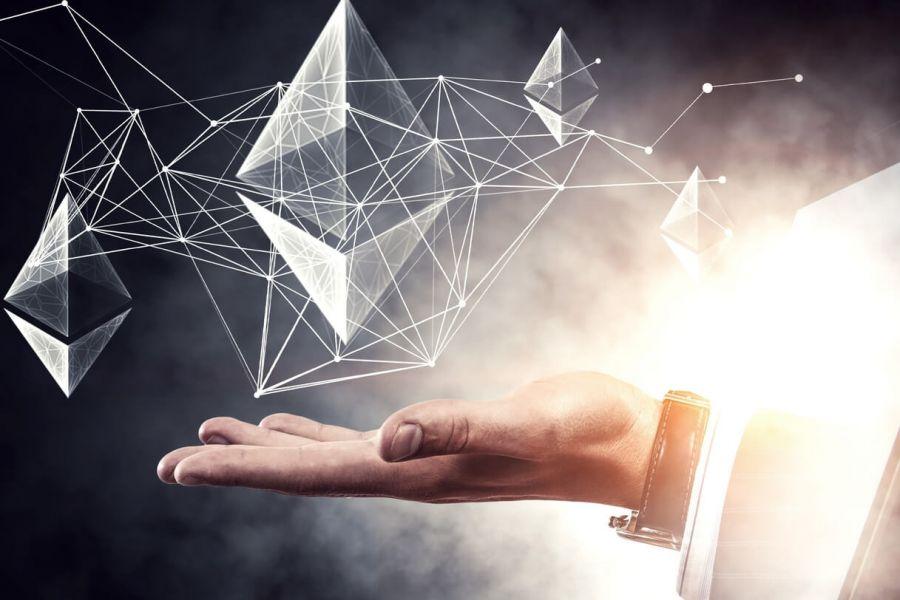 Millegan goes on to describe the process: Rocket LP DAO (decentralized autonomous organization) issued the loan, while Millegan sent his ENS name brantly.eth to the DAO's wallet as collateral. This is possible as ENS runs on Ethereum, so ENS names can interact with other smart contracts on the blockchain and the infrastructure built to support Ethereum-based NFTs.
Rocket issued a c. USD 1,000 (wETH 6.5) loan backed only by one brantly.eth domain name. The loan must be repaid in 90 days with a 15% interest rate.
He could still use and manage his ENS name, Millegan adds. But that ability could be taken away if he doesn't pay back the loan. ENS names have two levels of authority: the Registrant and the Controller, he explains. The former is the owner of the ENS name and is usually also the Controller, a person who sets the record of the name. But the Registrant can assign the Controller and let them manage records for a while. Millegan assigned Rocket as the Registrant and Millegan remained as a Controller.
DeFi Experiment: A Loan Issued With Ethereum Domain Name as Collateral
Reviewed by
www
on
avril 25, 2020
Rating: