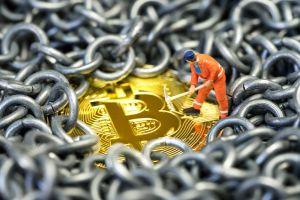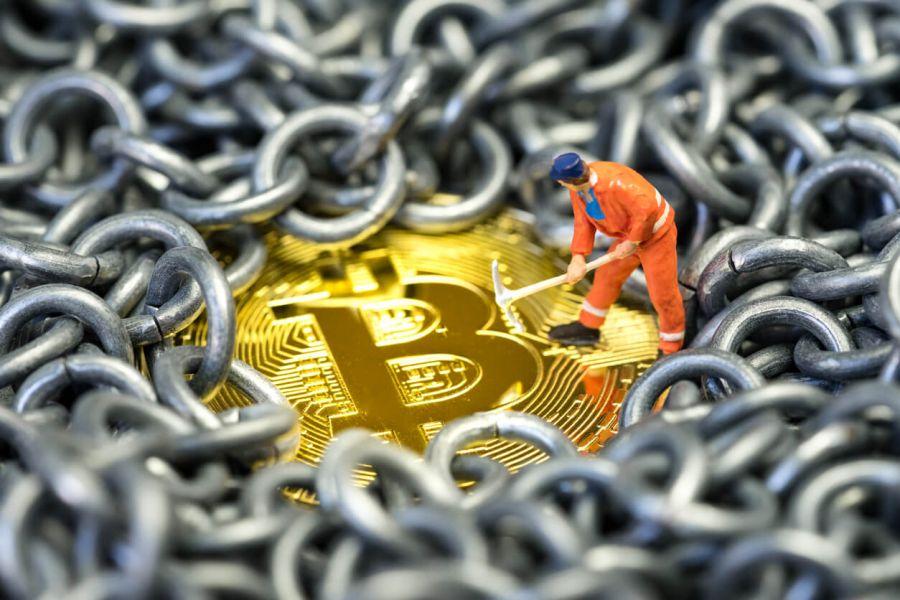 Between November and today, BTC.com recorded only two drops in difficulty, both less than 1%. Should it indeed go down as currently estimated, BTC mining difficulty will stand at 15.60 T, close to where it was in February. However, the number might be even lower, as the estimation is now being constantly revised down.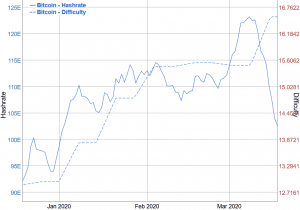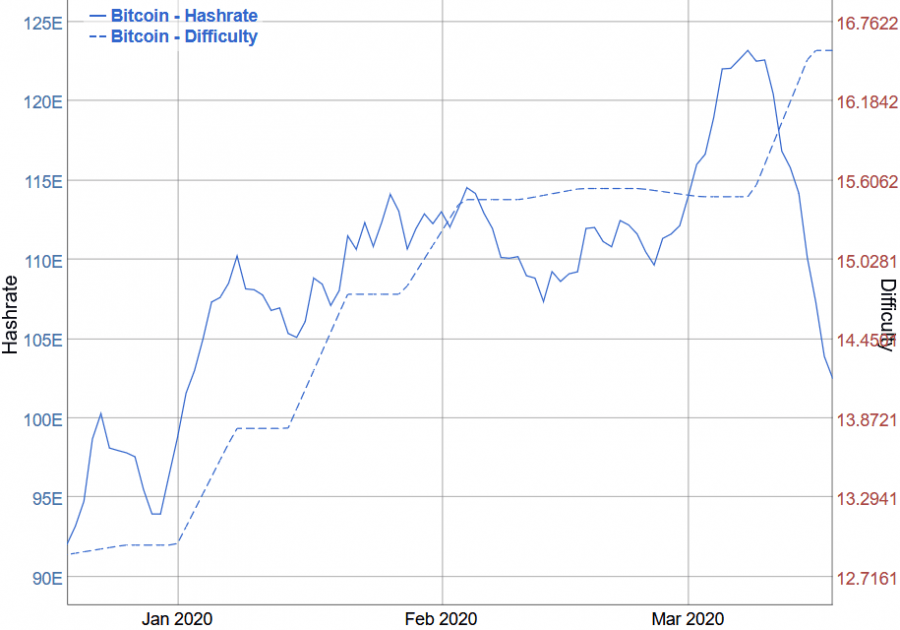 Speaking of hashrate, while it went up from 110.86 EH/s to 118.40 EH/s ten days ago, it's now standing at 99.70 EH/s, which is a 16% drop. It hasn't been below 100 EH/s since the first day of this year.
Mining profitability has been going down as well, reaching its lowest point yet. Starting with March 6, the mining profitability has begun another dive, from USD/Day 0.152 for 1 THash/s to USD 0.0693, making it a 54% plunge.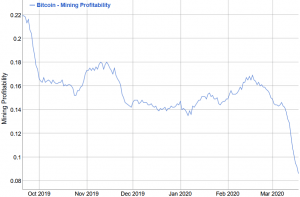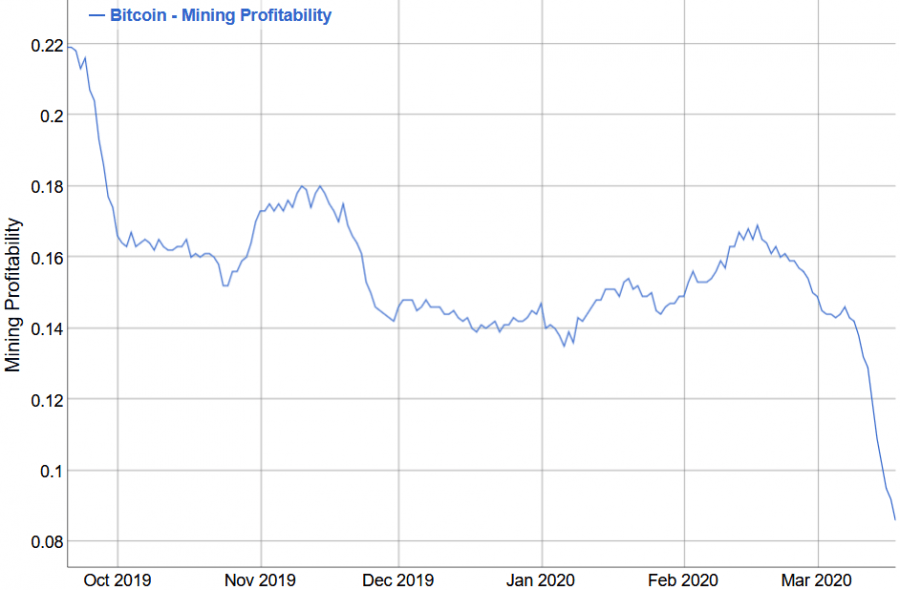 Relief to Bitcoin Miners as Difficulty Set For Largest Drop in Five Months
Reviewed by
www
on
avril 08, 2020
Rating: