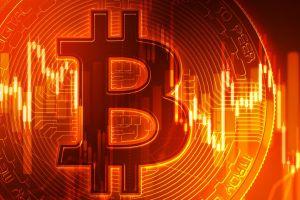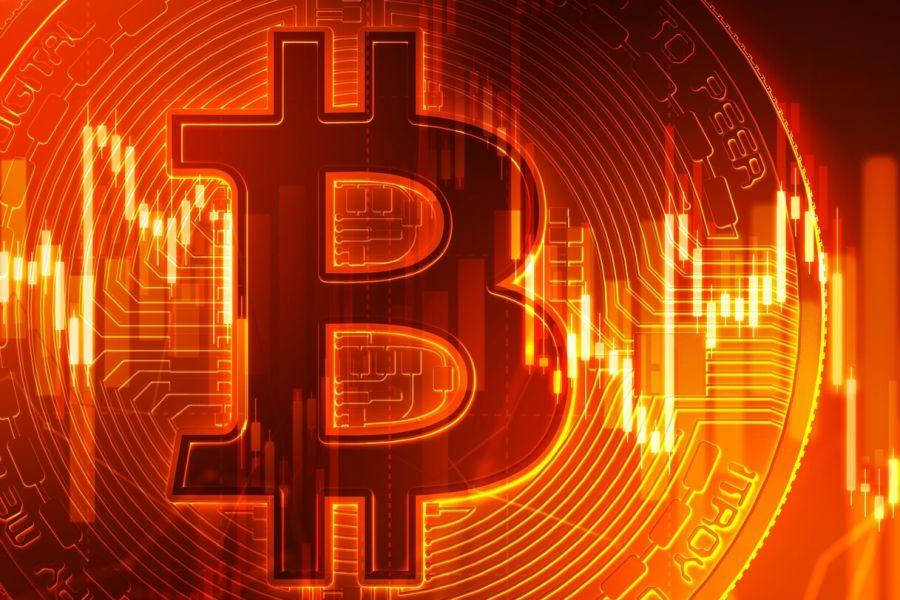 The current global crisis is good for crypto as it shows the dysfunctionality of the existing system, according to Marcus Swanepoel, co-founder and CEO of crypto exchange Luno. However, in case of a global recession, this nascent industry might be hit hard too, he warned.
Crypto was born out of a financial crisis, accompanied with a vision to upgrade the world to the better financial system, so "the more dysfunctional the existing system becomes, the more there's an opportunity to showcase to the world that there is a better way to do it," Swanepoel told Cryptonews.com. Based on the available data, one can speculate, however, where the current situation can lead, he added.
People were expecting
bitcoin (BTC)
to rise immediately when the traditional market started falling, yet it dropped. That's not strange, explained the CEO. BTC is a proxy for gold, and what happens in a financial crisis is that a lot of assets go down at the same time, including gold. It follows the market "for a little bit," and "once people have basically removed all the money, put a lot more low-risk assets, and they start reallocating, and then they go
into gold
and then gold decouples." But Swanepoel said that it's too early to make an assessment on just how correlated BTC is to other asset classes.
An argument supporting decoupling, according to him, is the rise in the number of new customers buying bitcoin.
"We measure every day how many people buy bitcoin for the first time, and that number has been actually steadily going up," he said without specifying.
As
reported
yesterday, after a crypto market crash in March, the number of wallets with at least 1 bitcoin has kept rising, reaching new all-time highs.
Two months window
There's a lot of things that are telling us that the sentiment is actually still strong on the retail market, "so it makes us think that the drop was probably more institutional/large traders that had to close positions to kind of cover some other stuff. But the grassroots level kind of adoption appears to have been unchanged until now."
Data shows
, said the CEO, that a lot of the volatility and movement we've been seeing is caused by either traders or big investors, not long-time
hodlers
.
This Crisis Is Good For Bitcoin, But Beware of Recession - Luno CEO
Reviewed by
www
on
avril 08, 2020
Rating: