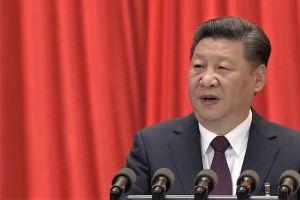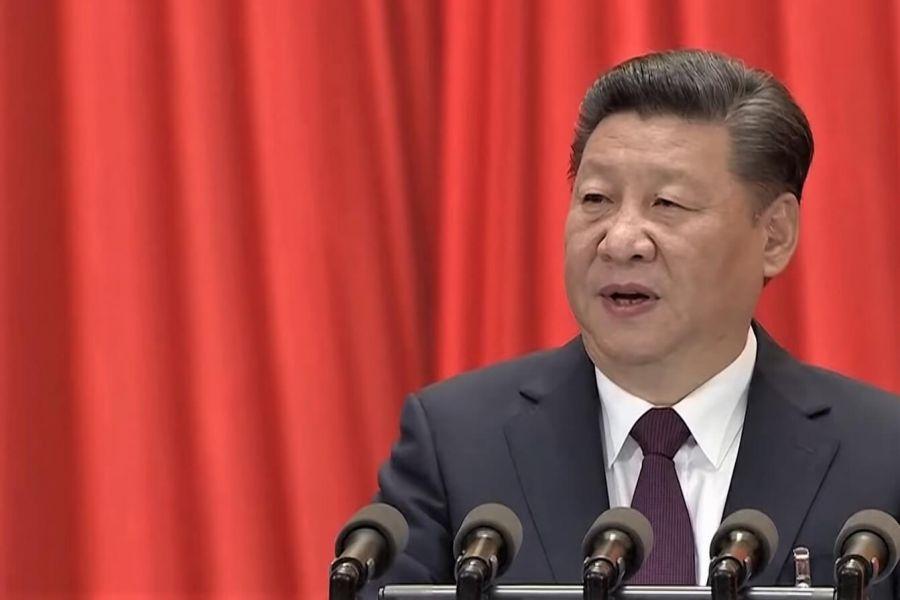 Xi wrote that emerging technology like blockchain could help government officials in a myriad of ways, particularly in the fight against the coronavirus.
Digital technology, he stated, should be used to "gauge the state of societal affairs" and "ensure smooth communication," as well as "assisting policy implementation."
In some regions, real-time data monitoring and tracking have already been implemented to "ensure the safety of personnel, communities, streets and urban districts."
Xi also suggests that real-time data sharing and monitoring were crucial in helping the government dispel "inappropriate and fake information."
He wrote,
"Information technology proves to be effective in changing and reshaping crowds' knowledge, thoughts and lifestyles – and even wider societal development."
Critics state that blockchain and other industry 4.0 advances could be used by the Chinese government as tools that allow the state to boost its surveillance and censorship capabilities.
China has ramped up its controversial Orwellian-style surveillance and online censorship practices in the wake of the outbreak.
Dissent and anger, however, have been brewing among some web users in the country, with defiant netizens keen to spread uncensored messages – and using a number of creative ways to avoid censorship efforts.
Xi Praises Blockchain Again, Says it Can Be Used to Fight 'Fake News'
Reviewed by
www
on
avril 08, 2020
Rating: