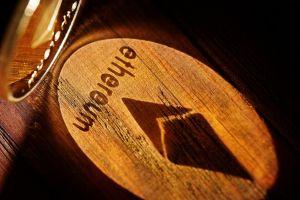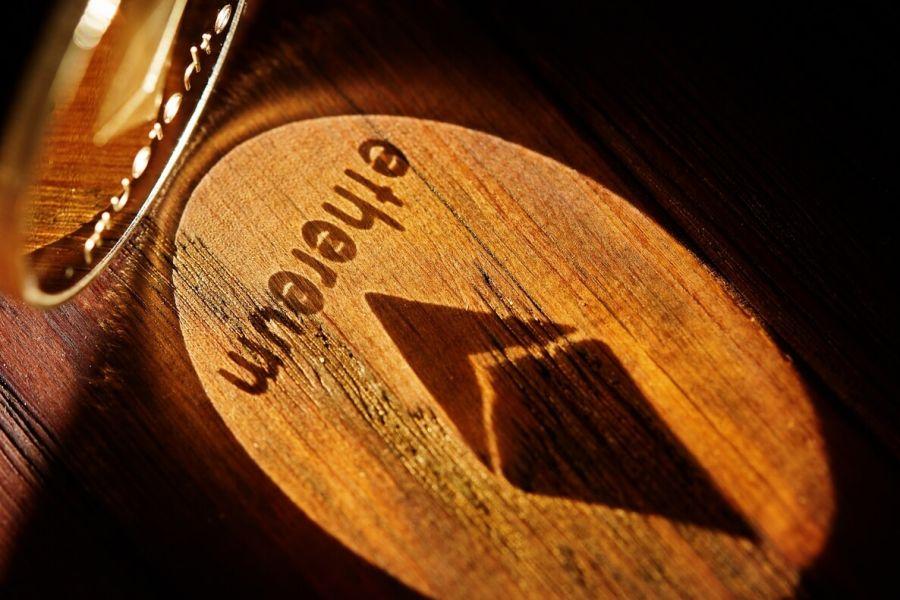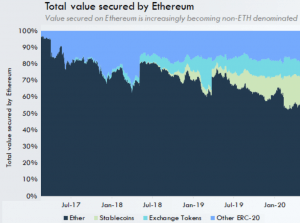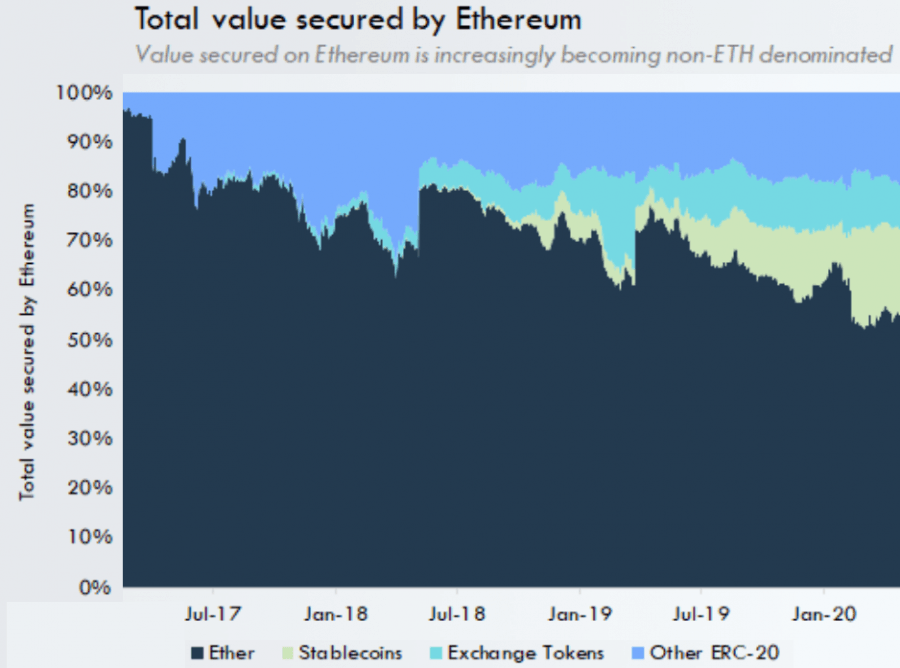 Watkins said that the last two years have seen "a complete transformation" of the manner in which value is stored and transferred on the Ethereum blockchain, but that assets being stored are just one side of this transformation in value on Ethereum. The other is the assets being used to move "significant" amounts of value. "Driven by the growth of stablecoins, Ethereum is on pace to settle more than USD 530 billion this year," said Watkins.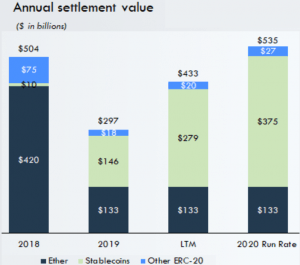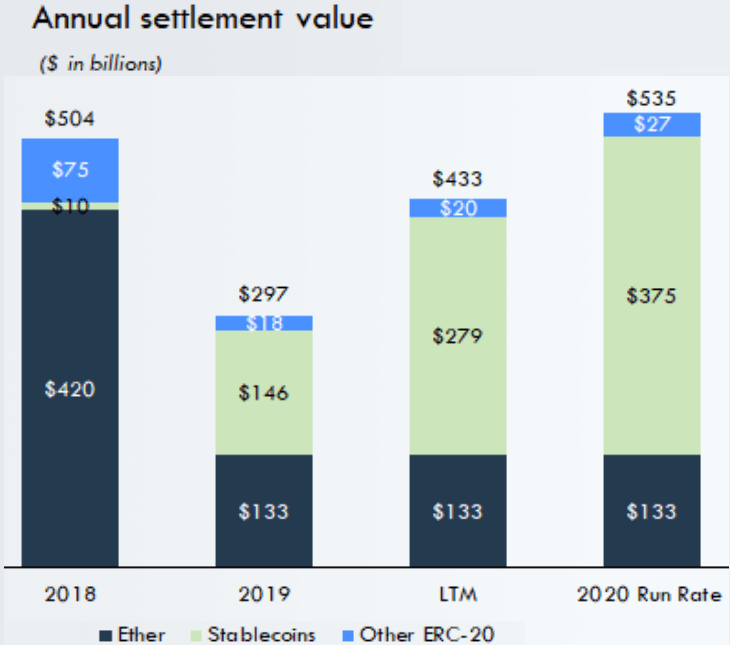 However, while ETH will remain the native token of the network regardless of what happens, there's a fear that its involvement could be pushed onto the backburner as ERC20 tokens continue to rise.
"ETH's decreasing role as a [means of payment] may not be positive for ETH, at least in the long-term. However, the Ethereum community well understands the need to maintain ETH's privileged position on the Ethereum blockchain," Watkins said.
Ethereum is Close to Being Flipped on its Own Blockchain - Analyst
Reviewed by
www
on
juin 01, 2020
Rating: