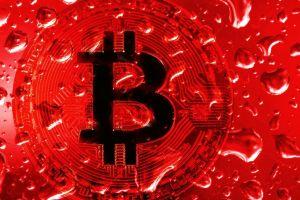 Posting on Twitter Monday morning, the model's pseudonymous creator, PlanB, said that a "red dot" has now been added to the chart, which historically has indicated the beginning of major bull runs for the digital asset.
Red dots on the stock-to-flow chart are printed in the first month after each halving, and although this has historically coincided with price rises, there is no guarantee that this will happen again.
The bitcoin stock-to-flow model predicts a price rise to USD 100,000 for bitcoin during the expected bull cycle after the latest halving, with further gains expected again after the next halving in 2024. The model works by looking at the reduction in supply of new coins to the market, using a similar logic as some analysts have applied to study price moves in commodities and precious metals markets.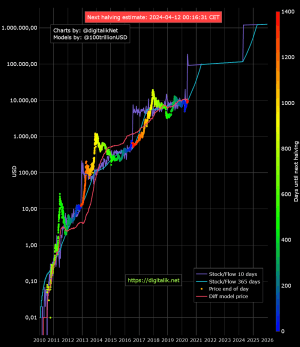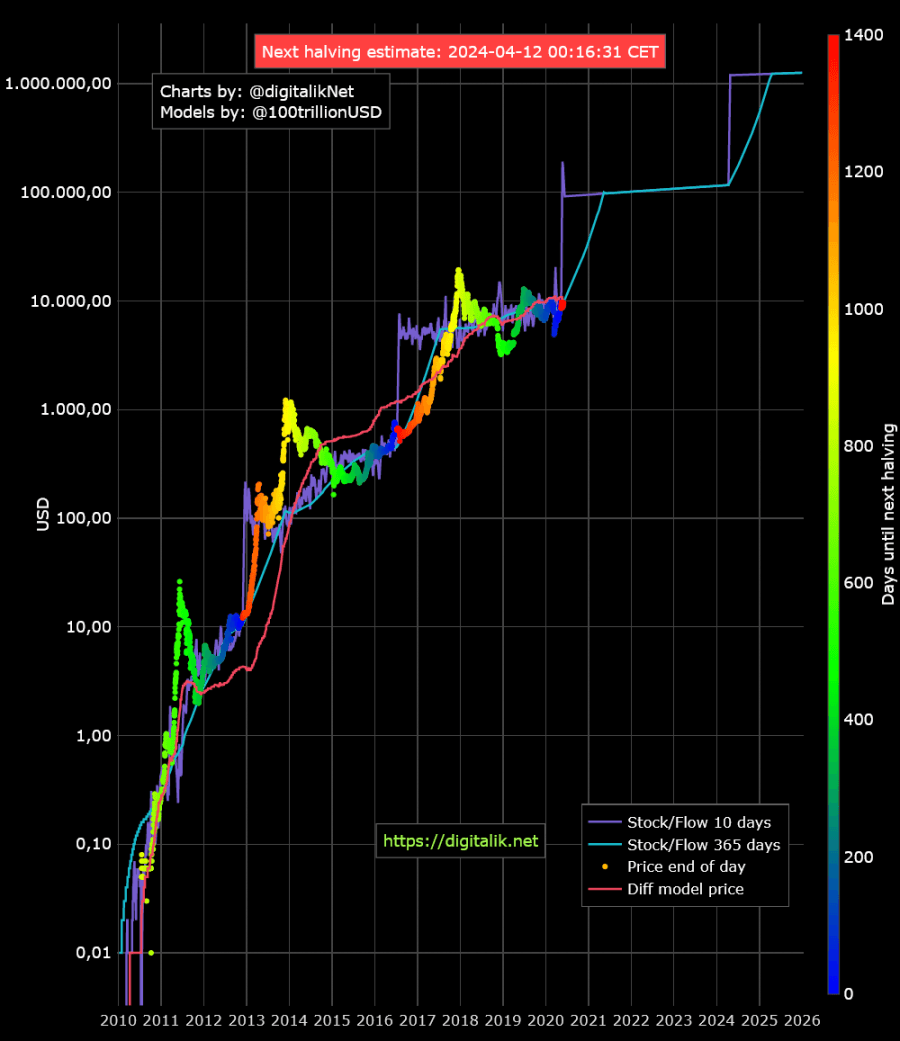 At pixel time (06:24 UTC), BTC trades at USD 9,549 and is unchanged in a day and up by 8.5% in a week.
S2F Bitcoin Price Model Gets 'Red Dot,' McAfee Bashes His USD 1M 'Nonsense'
Reviewed by
www
on
juin 01, 2020
Rating: